Friday 21 June, 9am–4.30pm, St Mary's University College, 191 Falls Rd, Belfast, BT12 6FE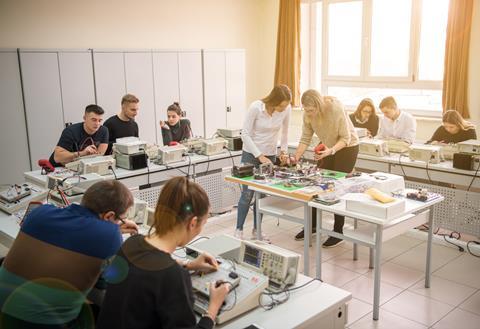 This conference includes workshops for primary, post-primary and technicians.
We are delivering two workshops: the first workshop will examine the online titration experiments suited for A-Level Chemistry and Life and Health Sciences. These online titration experiments follow the procedures step by step, while at the same time assessing the students' understanding.
The second workshop will examine the organic mechanisms required for the compulsory Organic Chemistry module in the A2 Life and Health Science. This workshop could suit non-chemistry specialists or early career chemistry teachers.