Tuesday 19 September – Monday 4 December, online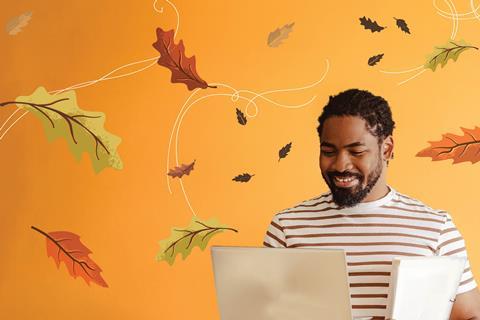 All teachers and teaching support staff are welcome, so please invite your colleagues. If you haven't received our confirmation emails, remember to check your junk/spam folder.
The timetable below shows the support sessions for this autumn. Click on the session title or select from the drop down list above to see more and book onto the sessions.
If you have any questions please contact our education team.