Monday 10 June, 3pm–5pm, Downham Market Academy, Norfolk, PE38 9LL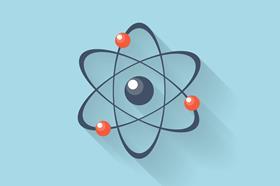 This course looks at some of the processes involved in developing, using and assessing a model using examples from various areas of chemistry. By completing the course, you will develop your understanding of the difficulties students face when trying to link macroscopic observations to microscopic explanations, and how to address this issue using appropriate models and analogies. What's more you will gain a greater understanding of how these models are analysed and developed to meet the needs of secondary students as they progress on to more complex concepts.
Cost
There is no charge for attending this course.
Book now
Venue
Downham Market Academy, Norfolk, PE38 9LL