Wednesday 9 October, 5.15 – 7pm, University of Plymouth, Drakes Circus, Plymouth, PL4 8AA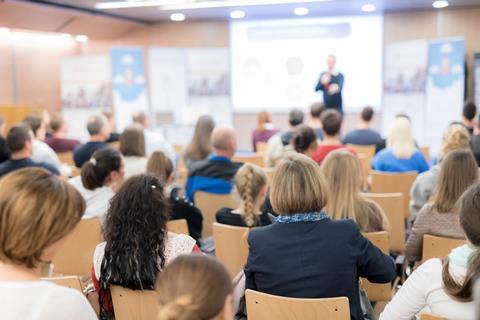 Teachers are invited to join the South West launch event of the new RSC education website either in person or remotely. The keynote speaker for the event will be Dr Roy Lowry from the University of Plymouth.
From setting fire to school classrooms to providing the pyrotechnics for the front covers of four JG Ballard novels, the work of Dr Roy Lowry has never been anything less than explosive. He has, variously, fired 1,600 ping-pong balls out of a cannon, exploded packets of Angel Delight, and set a world record for the number of fireworks released in 30 seconds (56,405 to be precise).
Venue