Tuesday 9 June, 15.00 – 17.00pm, Dean Close School, Shelburne Road, Cheltenham GL51 6HE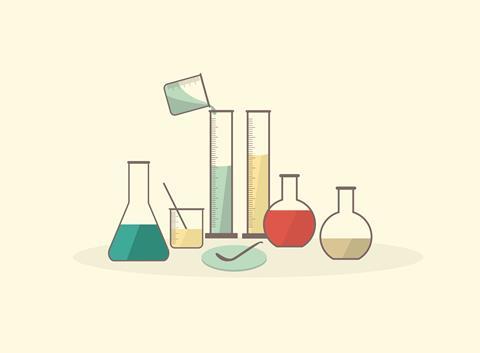 In light of developments with the coronavirus (COVID-19), and after careful consideration of the potential risks, the decision has been taken to suspend this event. We will do our best to rearrange for a later date.
Further information regarding Covid-19 and RSC Education events.
This course is fully funded by the Royal Society of Chemistry and there is no charge to attend.
Learning objectives
Participants will learn about:
strategies and activities to support the teaching and learning of functional groups, their main specific reactions and the principles that govern reactions involving carbon compounds
the common misconceptions and challenges that students experience with organic chemistry
Learning outcomes
Participants will be able to:
apply a range of pedagogies to teaching organic synthesis and methods for determining the structures of carbon compounds
explain reaction mechanisms to students
choose models to help students understand and represent structures of carbon compounds
identify common misconceptions and challenges and use knowledge to address them
Venue