Tuesday 3 November, 7–8pm, online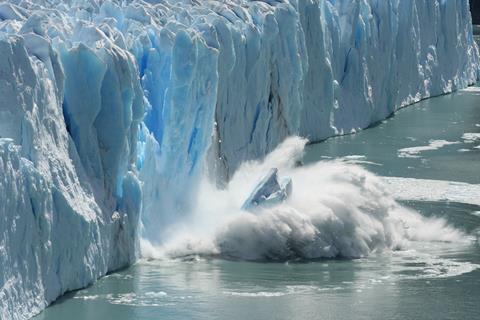 No spin or soundbites here - it's time to get to grips with the greenhouse effect, global warming, ozone depletion and climate change, and discover how such environmental issues influence United Kingdom and International Policy. Perhaps all may not be a simple as it seems. You will be made aware of the problems that face the planet. Rest assured, we are in good hands, our politicians are scientifically literate .
Richard Tuckett has just retired as Professor of Chemical Physics at the University of Birmingham, he now holds an Emeritus position. His research area is high resolution gas-phase spectroscopy and reaction dynamics, especially of molecular cations created by tunable vacuum-UV radiation from a synchrotron. Recent studies have centred on long-lived greenhouse gases, leading to a subsiduary interest in atmospheric chemistry, climate change and energy consumption. He has talked extensively on this subject throughout the UK. His views might seem controversial to some, others have said they are plain common-sense. You choose!
Online seminar suitable for post-16 chemistry students delivered by Dr Richard Tuckett, School of Chemistry, University of Birmingham.