Research finds that undergraduate learning experience in UK chemistry departments is consistently of high quality.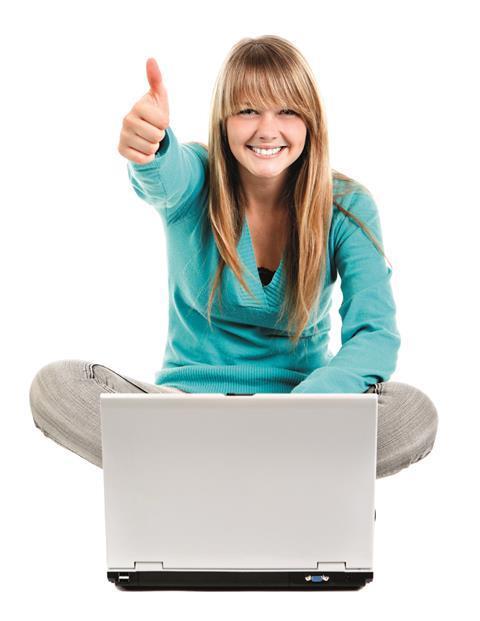 According to recent research led by consultant, Dr Michael Gagan, and Dr Tina Overton of the Physical Sciences Centre of the Higher Education Academy, the undergraduate learning experience in chemistry departments across the UK, though differing in style and content, is of high quality.
Soon to be published in Understanding the undergraduate learning experience in chemistry, the results of the research reveal that chemistry undergraduates are satisfied that their courses are well balanced and not too academic nor too applied. Over 80 per cent of chemistry undergraduates complete their degrees and very few MChem/MSci students qualify without a first- or second-class degree. Modern curricula, high-quality teaching, up-to-date educational technology, extensive project work in BSc and MChem/MSci courses, industrial placements and good pastoral care are cited as contributing factors.
This bodes well since other research confirms that the employment prospects and financial rewards are both good for chemistry undergraduates. Only 7 per cent of chemistry undergraduates find themselves unemployed.
The researchers sent a questionnaire to students, staff and directors of teaching on, for example, BSc versus MChem/MSci degrees, trends in working practices, curricula content, teaching methods, and the school-university transition. This was supplemented with information from discussion groups, other surveys and departmental websites.
For comparison, the researchers separated the departments into three groups according to the accreditation and recognition of their MChem/MSci and BSc chemistry courses by the Royal Society of Chemistry (RSC), and their level of research activity. However, as Gagan explained to Education in Chemistry, 'on a large majority of issues, similarities between the groups were more apparent than any differences'.
Staff/student perceptions
The survey found that more than a third of the students thought that academics give a high priority to teaching, with MChem/MSci students rating them even higher. The majority of staff also operate an open-door policy towards students. Students rate tutorials very highly as an effective teaching method, and practical work was rated the most enjoyable part of the formal teaching programme. More than two thirds of the students took a positive view to the long hours they have to spend in the laboratory to acquire the necessary skills.
A high proportion of teaching staff regularly use modern technology in their teaching - such as departmental intranets, and presentational software - and some have introduced wikis and blogs as part of their teaching. However, students commented that they found online library access and external Internet resources the most useful. Moreover, almost all the students appreciated traditional teaching methods and felt that lectures were time well spent, as reflected in the high attendance figures. They also welcomed non-chemistry modules, finding them valuable and useful.
A wide variety of assessment techniques is used, but many students would like to see more weight on coursework and less on examinations. Many staff agreed that incoming students are not generally well prepared as independent learners, and are frequently lacking in problem-solving and laboratory skills. Around half of chemistry undergraduates have A-level mathematics, so for the remaining half a compulsory mathematics course is taught within the department.
The research was done to form a baseline from which departments could inform and develop their teaching, as well as an insight into the chemistry undergraduate experience for prospective students, parents and employers.