Start a conversation about decolonising the chemistry curriculum in your school with these articles and tips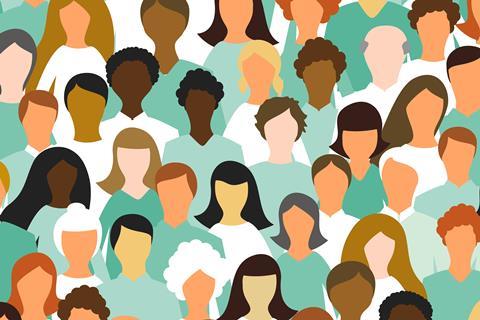 Decolonising chemistry curriculums is about more than including Black, Asian and other minoritised ethnic scientists in our lessons. It means considering not just the scientist's work, but the context of when and where they were working, and their views – and doing that for all those mentioned in our subject.
These articles share the thoughts and experience of those working to decolonise chemistry teaching and learning at universities and schools. They also advise how you can get started and involve students in this work, plus suggest some useful classroom resources.