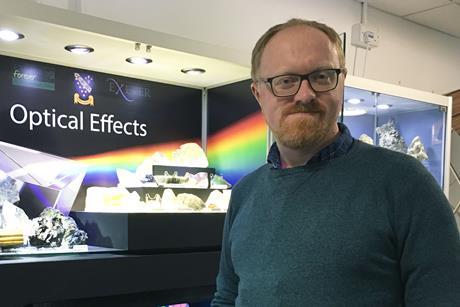 Meet Phil Mercer, a chemist helping plan for a new lithium mine in Cornwall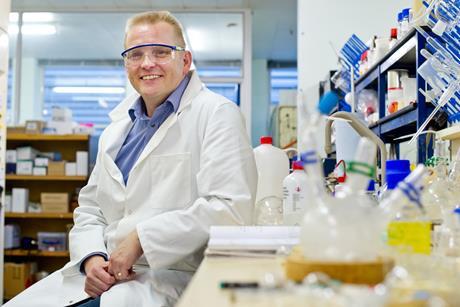 Meet Tom Welton, RSC president, ionic liquid guru and vocal advocate for inclusion and diversity in the chemical sciences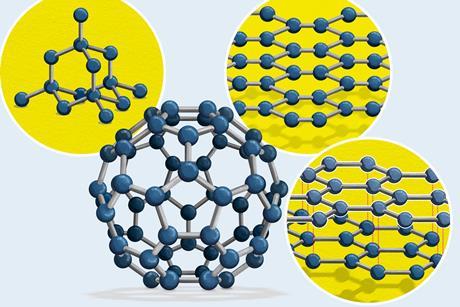 Use this infographic with your 14–16 classes to boost their knowledge of diamond, graphite, graphene and fullerenes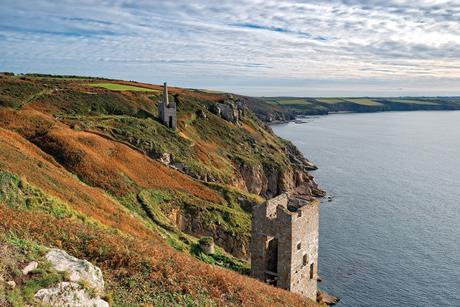 Lithium-ion batteries will power the next generation of electric cars, but how can we mine lithium with minimal impact on the environment?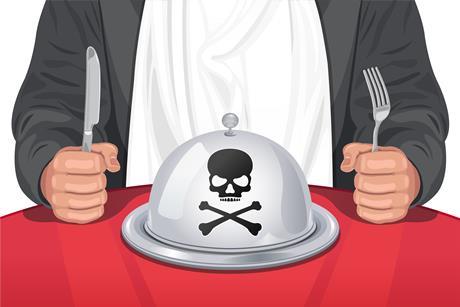 Many foods contain toxins such as oxalic acid. How do we balance the risks and benefits to health?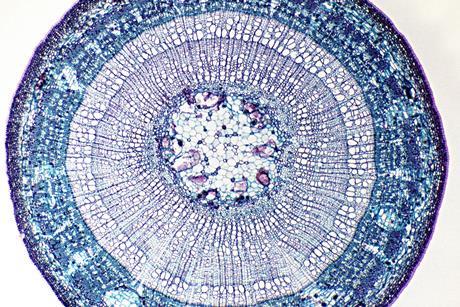 Biomass is regularly used as fuel, but have we been overlooking this sustainable resource as a source of chemical building blocks?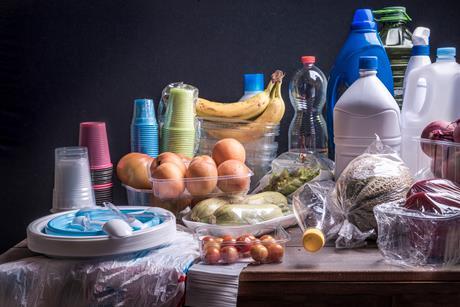 From polymers to nanoparticles, the new technologies helping to reduce food and wrapper waste