What's on the agenda for the recently formed Science Community Partnership Supporting Education?
SCORE - Science Community Partnership Supporting Education - represents the joined up thinking of science educationalist heavy weights on such issues as science education policy, curriculum development, and issues affecting the teaching of science. Working together in this partnership are the Association for Science Education (ASE), the Biosciences Federation, the Institute of Biology (IOB), the Institute of Physics (IOP), the Royal Society (RS), the Royal Society of Chemistry (RSC), and the Science Council. Colin Osborne, education manager schools and colleges at the RSC told Education in Chemistry, 'This partnership is already proving to be extremely valuable in our interaction with Government. Two SCORE members, for example, sit on the Department for Children, Schools and Families (DCSF) Science Policy Board'.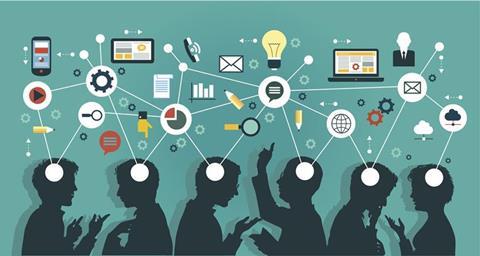 Established October 2006, SCORE's agenda for the three years covered by the next comprehensive spending review, April 2008 to March 2011, include:
better communication between the key players in science education and Government bodies, including the Qualifications and Curriculum Authority (QCA), and the National STEM director, John Holman;
better cooperation between the science, maths and engineering communities;
to provide early warnings of future problems in science education and propose solutions;
to commission research and analysis. SCORE is currently working on three projects - one is exploring the perception of difficulty in the sciences; another is collating data on the UK's science teaching workforce, and a third is investigating the relevance of different progression routes, particularly with respect to applied science and the best subject combinations at A-level;
to secure funding from Government so that SCORE will be in a better position to get financial support from private and/or charitable sources, thus increasing the use of the public-private partnership model for science education projects.