Jennifer DeWitt and Jonathan Osborne of King's College, London offer a framework designed to enhance the effectiveness of visits to science museums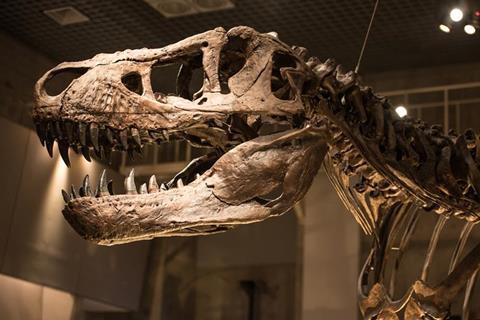 Over the years there have been several recommendations for ways in which teachers can enhance the effectiveness of visits to science museums but in many cases these have come down to producing a worksheet for students to complete as they move around the exhibits. Jennifer DeWitt and Jonathan Osborne of King's College, London have attempted to address this issue by developing a Framework for Museum Practice.1
The framework, based on well established theories on motivation and conceptual learning, consists of four key principles.
Only resources that are perceived by the teacher as being useful and relevant should be used. Museum educators and teachers must, therefore, liaise closely to ensure that the teacher's needs are met as closely as possible.
Pre-trip classwork should introduce the museum and the trip to reduce the novelty of the setting when the students arrive.
Resources used should help to promote discussions between the teacher and students, and between students by evoking students' curiosity and, if possible, allowing them to pursue their own interests. Activities will be more effective, the researchers say, if there is some element of choice and student control to the tasks that engage them cognitively and allow them to draw on their prior knowledge.
Activities should support students' development of literacy and research skills. For example, students may have to sort information and put it into a form that can be presented to their fellow students.
DeWitt and Osborne have done a small-scale evaluation based on a school visit to the Science Museum in London. As well as observe the activities as they happened the researchers interviewed the teachers and students. Results from the study indicated that running the activities had a positive effect on students' engagement and the potential for student learning was increased.
References
J. DeWitt and J. Osborne, Int. J. Sci. Educ., 2007, 29 (6), 685.