GlaxoSmithKline and the RSC will support a programme aimed at raising the quality of chemistry teaching among non-specialist secondary school teachers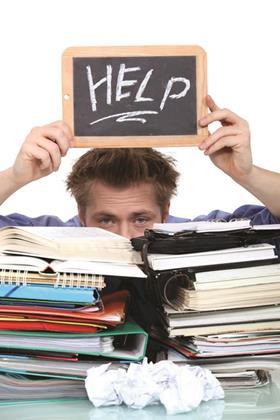 GlaxoSmithKline (GSK) and the Royal Society of Chemistry (RSC) have agreed to support a three-year programme aimed at raising the quality of chemistry teaching among non-specialist secondary school teachers in the UK. GSK is funding the project to the tune of £150k per year, the RSC is putting up £65k per year as well as providing administrative and materials support. The partnership has applied to the Department for Education and Skills (DfES) through its Gateways Development Fund for matched funding. (The latter will be used for the programme in England.) In total the funding is expected to support 900 teachers per year for three years.
Kay Stephenson, assistant education manager, schools and colleges, at the RSC, told Education in Chemistry, 'As far as possible, the programme will be tailored to the needs of participants but will focus on key chemical concepts, experimental work, health and safety issues and contemporary contexts. The programme will aim to give non-specialist chemistry teachers the confidence to teach with enthusiasm and be able to convey the excitement of the subject'.
In January the DfES published a report, Maths and science in secondary schools: the deployment of teachers and support staff to deliver the curriculum, which confirmed the RSC's suspicions that too many secondary school students were being taught chemistry by teachers without an appropriate qualification in the subject. The RSC believes that young people deserve to be taught the sciences by subject specialists.
Working with the RSC in such a project also fits in with GSK's strategic commitment to raising the proportion of suitably qualified, inspirational chemistry teachers in secondary schools as well as increasing the awareness of science-related career opportunities in industry and academia.
The four-day courses will comprise two-days of initial teacher training and two one-day follow-up courses with about one-term intervals for reflection, application and further research. The courses in England may be organised with support of the National and regional Science Learning Centres.
A project manager, based at the RSC in London, will lead a team of RSC-accredited trainers, many of whom will be practising teachers. Initial pilot-phase courses for teachers interested in getting involved in the project are planned for the autumn term. For more information of how to get involved contact the education department at the RSC.