Opportunity for science teachers and career advisers to update their knowledge of university science courses and careers for science graduates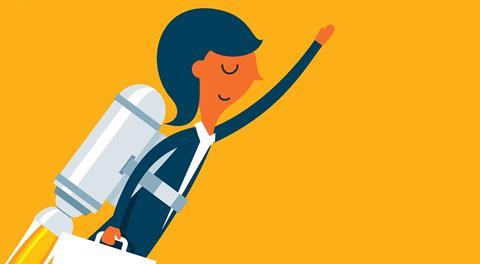 To support and enhance the careers guidance students receive in schools and colleges, the Royal Society of Chemistry (RSC) will be running a new careers workshop, Science: opportunities in HE and beyond, at the Wellcome Collection Conference Centre, London, on 9 June 2008 and at the Museum of Science and Industry, Manchester, on 26 June 2008. Part of the HEFCE-RSC Chemistry for our future (CFOF) programme, these all-day events are hosted in association with UCAS and FutureMorph - the website of the Careers for science project run by the Science Council - and aimed at science teachers, year heads, sixthform tutors, and heads of careers working in schools and colleges in England. The workshops are designed to update participants knowledge of the HE science courses on offer to students and the career paths open to science graduates.
Each day's programme will include a talk, A life in science, by Jonathan Hare, star of the Rough science and Hollywood science TV series. The events will allow participants to:
meet employers, admissions tutors and representatives from all sciences;
take home high-quality careers resources (including DVDs and posters);
find out how to access up-to-date information on the labour market and material for careers modules; and
provide evidence for an NVQ or other qualification in advice and guidance.
The events are free but you must register by 20 May 2008.