Scientists find a novel way to recycle cooking oil – using it as fertiliser
Download summary slides of this article for use in your classroom (MS PowerPoint or pdf).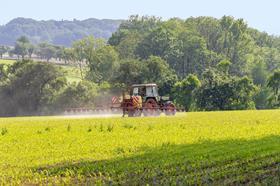 Scientists from Australia and the UK have been working together to produce a new slow-release fertiliser. By embedding plant nutrients in a polymer made from waste oil from the food industry and sulfur, a byproduct of oil refineries, they've created a fertiliser that's released slowly over time.
Read the full article in Chemistry World
Downloads
PDF, Size 0.11 mb

PowerPoint, Size 0.2 mb