Why silk fibres could find uses in kit for astronauts and Artic explorers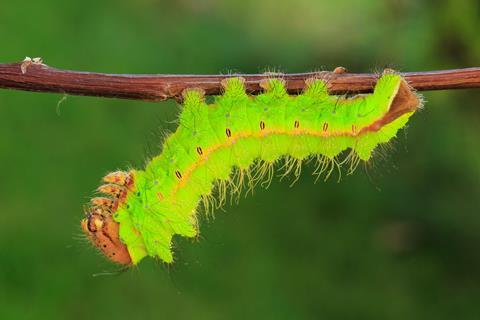 Silk fibres retain their toughness and ductility even at extremely low temperatures, such as those in space and at the Arctic, say researchers in China. The weak intermolecular forces holding the nanofibrils together could be the key to the material's use in devices destined for the Arctic and outer space.
Read the full story in Chemistry World.
Downloads
PDF, Size 57.28 kb

PowerPoint, Size 0.66 mb