Try these puzzles alone, challenge your colleagues or maybe even your students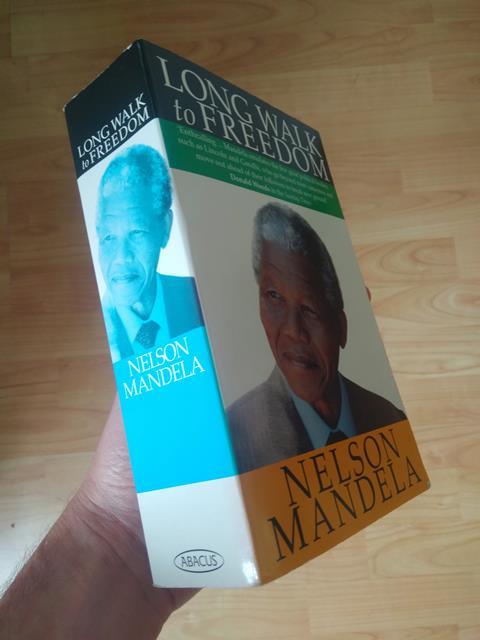 Get your chemistry brain back into gear with our quick crossword, brainteaser and anagram word search. However you participate there's nothing to lose and everything to gain – well, the respect of your colleagues, at least. Sorry, this isn't the Olympics or Paralympics, there are no medals on offer. We'll publish the answers in the November issue, out from 5 November.
If you're not signed up to the print issue? Join Teach Chemistry free today and tick the box to receive your free print subscription.
Looking for puzzles specifically designed for students? Try Chemistry allsorts from the Secondary and Further Education Group (SaFE).
Downloads
Game | PDF, Size 72.73 kb
Game | PDF, Size 80.13 kb
Game | PDF, Size 59.9 kb