Examine your subject knowledge with this science-themed quick crossword and assess your problem-solving skills with the anagram word search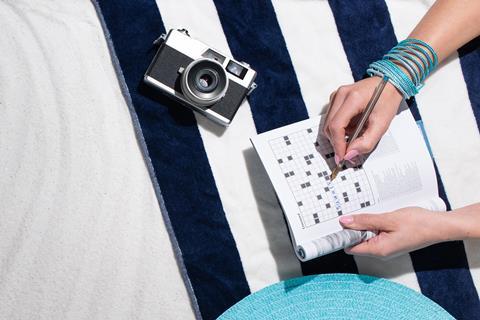 Test your science knowledge, your vocabulary and your problem-solving skills with these two puzzles. Share them with your colleagues, or challenge your students – just for fun.
If you want a prize though, check out the 2022 quiz in the print issues to be in with a chance of winning an IPEVO visualiser. It's already underway, but there's plenty of time to submit your answers before results day. Don't normally get the print issue? No problem. You've got until 10 June to sign up for the July issue.
Solutions
You'll always find these in the next print issue of EiC. So if you're looking for the solutions to the May puzzles, check out the July issue. It'll be out from 24 June. For the solutions to these puzzles, you'll want the September issue, out from 6 September.
Looking for puzzles aimed at students? Try Chemistry allsorts from the Secondary and Further Education Group (SaFE).
Downloads
Quiz | PDF, Size 60.65 kb
Quiz | PDF, Size 57.97 kb