The Amgen Foundation is offering chemistry undergraduates the opportunity to work in a research lab in a leading university during the summer vacation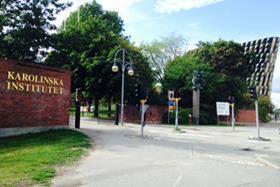 The Amgen Foundation, a philanthropic arm of the biotechnology firm Amgen, is offering chemistry undergraduates who are interested in pursuing a career in scientific research the opportunity to spend a summer working in a research lab in one of three leading universities in Europe. Funded to the tune of $2.5m for two years, the Amgen Scholars Europe Programme provides undergraduates from across Europe with the opportunity for 8-10 weeks of hands-on laboratory research experience during the summer at one of three participating universities - Karolinska Institutet, Stockholm, Sweden, the Ludwig-Maximilians-Universitat, Munich, Germany, and the University of Cambridge.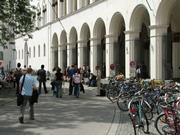 This summer's first cohort of 59 scholars came from 35 different colleges and universities from 15 countries across Europe. During their placements students worked on research projects ranging from chemistry and biochemistry, through molecular genetics and molecular medicines, to biotechnology and microbiology. Each year the programme concludes with a three-day symposium, this year held at Cambridge University in September. As well as an opportunity to share their experiences with their peers at the event, the students also hear talks from academics and industrialists, and discuss scientific careers in academia and industry.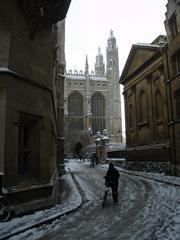 To qualify for the scheme applicants must be enrolled in universities in countries that are participating in the Bologna Process. Students should be studying for their first degree, have a strong record of academic performance and be interested in pursuing a PhD. Each host university manages its own application process, but all require an official record of students' results, a letter of recommendation and a personal statement or essay.
Application deadlines for the next round of scholarships fall in February 2010.