The Association for Science Education held its inaugural Café ASE discussion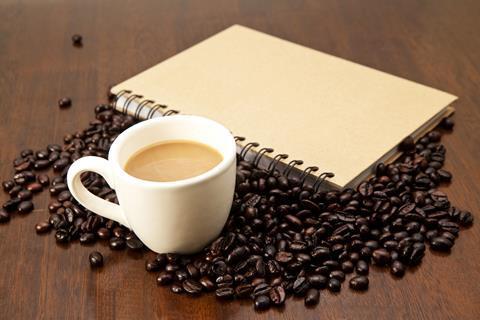 The Association for Science Education (ASE) held its inaugural Café ASE discussion event in London on 10 February. Described on the night as 'science education meeting science communication', this was the first in a series of events, which are to be held on the second Thursday of every month.
Café ASE is based on the popular Café Scientifique model and so in February, 40 people from across the science education community gathered at the Waterstones bookshop in Gower Street to hear a short talk by Professor Paul Black, emeritus professor of science education at King's College London.
Following a welcome by Annette Smith, ASE Chief Executive, Paul spoke on the topic "How Should We Assess Science in Schools", particularly on the subject of internal school testing. Paul made clear that the emphasis in assessment should be less on judging a pupil's performance and more on helping students produce better work and instilling the attitude that everyone is able to improve.
Questions and discussion came briskly from the group and covered internal and external exams, open-ended investigations and the discussion of assessments between consortia of schools.
One former teacher, now education researcher, who spoke to Education in Chemistry said that the event had made her think more about the testing of pupils and how simply pulling questions off the internet is not good for assessment.
Paul had a final message for those who had gathered; that teachers should think more about only giving comments on work, rather than a mark. This then communicates to the pupil 'I'm interested in helping you to do better, not judging you'.
Admission to these events is free and open to the general public and further information is on the ASE website.