How to plan science and maths lessons in ways that will encourage students to talk about these subjects like the professionals do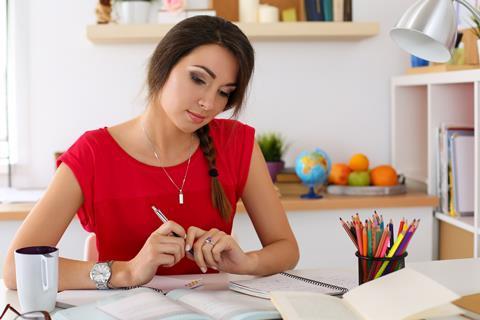 The epiSTEMe project - effective principled improvement in STEM education - funded by the Economic and Social Research Council (ESRC), as part of its remit to develop science and mathematics education, is designed to support teachers in planning lesson activities by using principles that research has shown leads to effective learning.
Based in the faculty of education at the University of Cambridge, the project draws upon established ideas which support both student engagement and conceptual learning. One idea involves planning lesson activities in ways that will encourage and develop how students talk about science, which facilitates their learning and is modelled on the way professional scientists discuss ideas. An initial module focuses on helping students to master this approach, which is reinforced in subsequent modules. The project team, led by Professor Kenneth Ruthven, has developed four modules, two in science and two in mathematics, aimed at year 7 pupils, which also show how the key planning principles can be applied to developing further modules across the science and mathematics curriculum.
The team is currently working with secondary science and mathematics teachers in schools in East Anglia to develop and pilot classroom materials, and is looking to involve more teachers and schools from around the country to trial the materials before they are made available generally. Involvement in the project will include attending professional development sessions in the faculty of education at the University of Cambridge, as well as teaching the materials and collecting classroom data. If you would like further information or would like to take part in the project contact the project secretary, Jenny Parr (Tel: 01223 767594).