Chemistry Education Research and Practice (CERP), the RSC journal for all practitioners in chemistry education, has a new twitter feed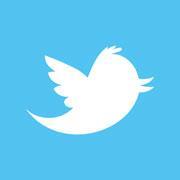 @RSC_CERP will publish details of Advance Articles as soon as they are available on the RSC journal platform. Articles from CERP are free for all to access and read.
Follow @RSC_CERP now to keep up to date with the latest in chemical education research.
Related Links
@RSC_CERP
The Twitter feed for Chemistry Education Research and Practice