Connecting businesses with school STEM clubs will bring teachers and local businesses together at a series of free twilight events across England during June and July.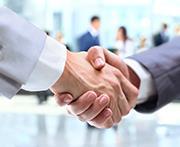 Teachers will discover how businesses can support school clubs to ignite interest in science, technology, engineering and mathematics (STEM) subjects. They will learn about the different ways businesses can successfully contribute to clubs and find out how to use STEM ambassadors to enhance their activities.
For more information and to book your free place, visit the Connecting businesses and school STEM clubs website.