Science teachers working in schools and colleges in the UK and Ireland are invited to enter the Rolls-Royce Science Prize 2008/09 for a chance to win up to £20,000 to develop science teaching in their institution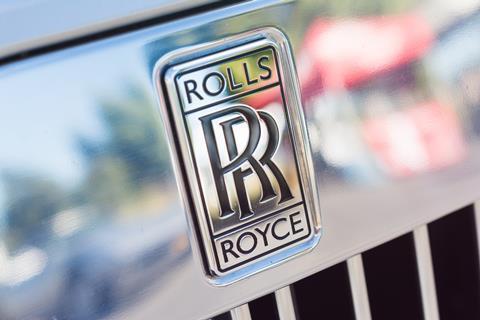 To take part in the two-year competition teachers must form and lead a team comprising a minimum of three and maximum of six adults; staff from different schools and colleges can collaborate to form a team. An institution may enter more than one team in the competition. Teams must develop a sustainable science-teaching proposal that addresses a specific need in their institution. The proposal may form part of an existing school/college improvement plan for science teaching.
Previous competition entries are held in a database on the website. By sharing examples of innovation, the prize aims to contribute to the continuing professional development of science teachers.
Teams can compete in one of three age categories: 3-11, 11-16 and 16-19 years. In May a panel of judges will select three finalists from each category. Each finalist will receive £5000 and the support of a specialist mentor to implement its proposal in its institution over a 24-week period. Each team also receives a digital video camera to record their project's progress. The winning team will receive £15,000 and the runner-up will win £10,000. Rolls-Royce will also make 50 £1000 awards to schools/colleges that submit entries of a very high standard, but do not reach the finals.
The deadline for entries is 29 February 2008. For further information on the Rolls-Royce Science Prize and to submit an entry visit the competition website.