Merck Sharp & Dohme (MSD) is inviting UK chemistry undergraduates interested in pursuing a career in pharmaceutical research to apply for funding to allow them to do research at their university this summer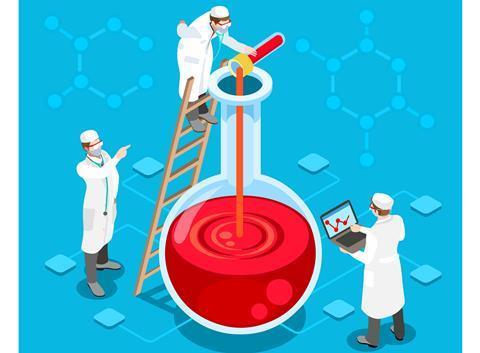 Launched in 2005, the MSD Research Experience Grants aim to enable undergraduates with interests in chemistry, analytical chemistry, pharmaceutical science, pharmaceutical/chemical engineering or related subjects to participate in scientific research, develop research skills and find out more about careers within the pharmaceutical industry.
The scheme provides universities with an allowance, travel expenses and costs for consumables to enable under-graduates to get involved in a pharmaceutical research project at the university laboratories during the summer vacation. Since its launch, 17 undergraduates have benefited from grants. Last year, the research grants covered diverse and important topics such as molecular co-crystals, drug-loaded nanoparticles and catalytic sulfenylation of heteroaromatics.
For further information on how your students can apply, the selection process and eligibility for the scheme contact Merck Sharp & Dohme.