Challenge your chemistry brain with this science-themed puzzle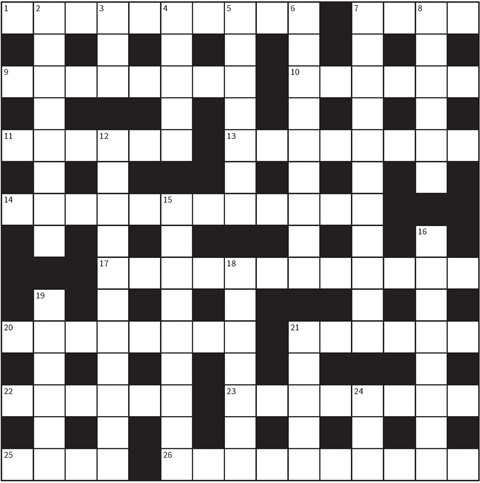 Whether it's still the school holidays or you're back into the swing of term, take a break from thinking about your students' chemistry understanding. Instead, test your own general science knowledge with this quick crossword. You'll find the answers in the March issue of EiC, out from 8 March 2023.
Looking for the solutions to the November issue crossword and anagram word search? They're in the January issue of EiC, out from 4 January 2023.
Find more puzzles for teachers and students. Looking for puzzles aimed at students? Try Chemistry allsorts from the Secondary and Further Education Group (SaFE).
Want print issues of EiC?
If you'd like to receive your own print copy of Education in Chemistry, it's easy and free. Simply sign up today to Teach Chemistry to receive your free print issue bimonthly.