Inorganic nanosheets could lower the carbon footprint of food packaging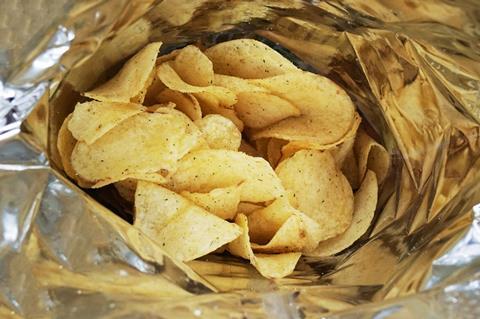 2D sheets of synthetic clays could be a recyclable alternative to the metal coatings found on plastic food packaging, for example as is commonly found on crisp packets.
These sheets had been very difficult to make, with syntheses either requiring very high temperatures, or producing low yields of product. But now a new technique allows much more gentle conditions to be used, enabling scientsits to make a film that is easier to recycle, non-toxic and stronger that meallised film.
Read the full story in Chemistry World.
Downloads
PowerPoint, Size 0.2 mb

PDF, Size 58.84 kb