Surprise discovery as research shows trihalogenated anilines make synthetic chemicals
Download this
A summary slide about making products from crude oil, and understanding the difference between synthetic and natural chemicals, as MS Powerpoint or pdf.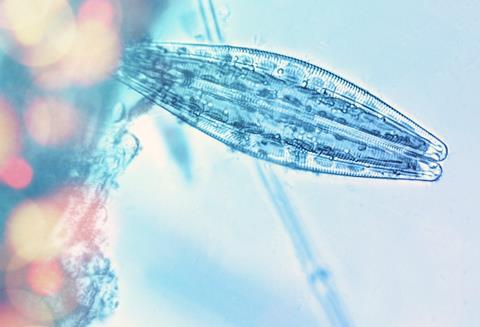 Trihalogenated anilines are synthetic chemicals made from chemicals found in crude oil and used as flame retardants. However, their toxic effects cause concern. Now research has shown that these chemicals are also made by algae. They live in a balanced microbial community, so scientists now hope to identify the compound that degrades the toxic compounds.
Read the full story in Chemistry World.
Downloads
PowerPoint, Size 0.23 mb

PDF, Size 0.16 mb