New material is 10 times blacker than anything else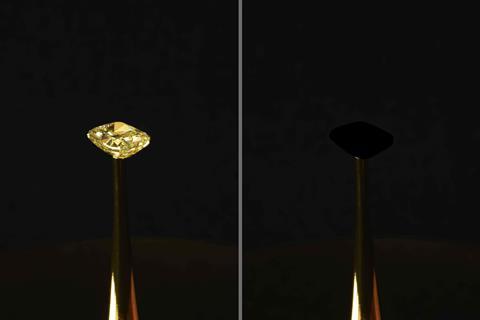 A new material that is 10 times blacker than any other has been made from carbon nanotubes and aluminium foil.
Researchers working on new electrically conductive materials removed the oxide layer from aluminium foil and then grew carbon nanotubes on the foil's surface. The material they created had interesting electrical and thermal properties, but the researchers also noticed how black it appeared. They discovered that their new material absorbed 99.995% of light shined on it from any angle.
Read the full story in Chemistry World.
Downloads
PDF, Size 49.65 kb

PowerPoint, Size 0.1 mb