Opportunity to present in the Faraday lecture theatre at the Royal Institution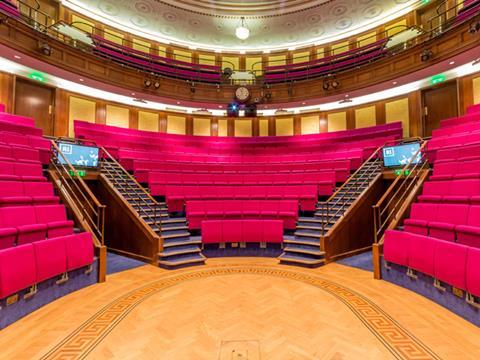 Chemistry World is looking for people who are passionate about science, writing and science communication to take part in its annual science communication competition. The competition is open to anyone, including school students.
Finalists will have the opportunity to deliver their presentations in the iconic Faraday theatre, home of the Christmas lectures, at the Royal Institution, London, UK and the winner will receive £500 and have an article published in Chemistry World.
Entrants are asked to write an article covering an issue raised by the Royal Society of Chemistry's recent public attitudes to chemistry survey and send a short video presentation.
Adam Brownsell, editor of Chemistry World, said, 'We're looking for someone who can spark brilliant chemistry conversations, tell a great story, engage an audience and, above all, inspire us to think about and marvel in chemistry. If you're looking for a big break in science communication, get involved.'
The competition, sponsored by AkzoNobel, will close on 8 January 2016 with the live final taking place on 3 March.
Find out more at http://rsc.li/cwcompetition