The Talking Science debate at the ASE annual conference examines the options for 14–16 students. It's an opportunity for the science teaching community to make its voice heard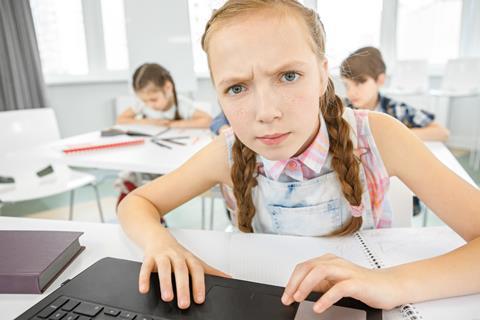 Each year at the ASE annual conference, the Talking Science debate considers issues facing teachers and students.
This year, the panel of experts focused on the theme, 'GCSE options – an illusion of choice?' They took a critical look at the multiple routes available to students to study science at 14–16 and ask whether or not a single route is best.
The issues
Considering skills shortages in the workforce, equipping students to study science subjects post-16 is important. Are multiple options for pursuing 14–16 science limiting numbers of students studying it at advanced levels?
Some are concerned the current system of GCSEs in England offers students an illusion of choice. Triple science is typically only offered to more able students, and those who fail to make the cut feel post-16 science isn't an option open to them.
On the other hand, others suggest that one size doesn't fit all at this vital stage of education. Different pathways support students to apply their own particular skills to their studies in a course appropriate to them. With T-levels on the way, there are likely to be new and exciting pathways for students to pursue science post-16. Alternative provision at 14–16 level might be more appropriate for some student cohorts.
Why now?
As policymakers look forward to the next round of curriculum and qualification reform, learned societies are assessing new evidence to inform their policy guidance.
This debate is an opportunity for the science teaching community to make its voice heard. The discussion will be shared with the wider education community and it will help shape the future of science education in the UK.