The Royal Society of Chemistry is inviting nominations for their 2015 education awards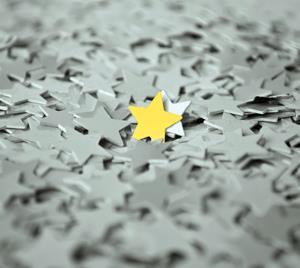 The Royal Society of Chemistry is inviting nominations for their 2015 education awards, given annually to those who have made a significant contribution to the teaching or promotion of chemistry. Four awards will be presented in 2015.
The Schools Education Award is given to individuals who have made significant contributions to the teaching of chemistry. This was last awarded in 2012 to teacher David Wright for 'his enthusiasm, commitment and inspiration in sharing his love and knowledge of chemistry with students, teachers and technicians leading to an increased understanding of the subject by many.'
In 2013 the Nyholm Prize for Education was awarded to Peter Wothers, from the University of Cambridge, UK. The prize is made in recognition of a major national or international research or innovation contribution to chemistry education. For Peter, this was exemplified by his highly popular demonstration lectures and the 2012 Royal Institution Christmas Lectures.
The Higher Education Teaching Award recognises outstanding teaching skills and/or the development of innovative materials/methods in higher education. Previous recipients include Simon Lancaster (University of East Anglia, UK) and Michael Seery (Dublin Institute of Technology, Ireland).
Simon has written several articles for Education in Chemistry on the use of technology in education, including student presentations, flipped lectures and video clips in teaching. Michael has also written about technology and innovation in pedagogy, focusing on pre-lecture activities, wikis and discussion boards.
The final education prize available in 2015 is the Inspiration and Industry Award, which recognises the contribution of an individual in industry to the outreach, promotion or teaching of chemistry. Previous winners have run workshops at science festivals, performed demonstrations in schools or run an industry–RSC partnership to deliver a suite of education resources.
Each winner will receive up a cash prize of up to £5000. Nominations must be made by an RSC member and the deadline for nominations is 15 January 2015.