The Royal Society of Chemistry announces its 2018 education award winners
Promoting the importance of language in learning
Naomi Hennah, a science teacher at Northampton School for Boys, has won the Schools Education Award for developing and promoting the importance of language in chemistry practical work. Naomi is constantly looking for ways to improve the way she teaches chemistry to help students understand and enjoy the subject more.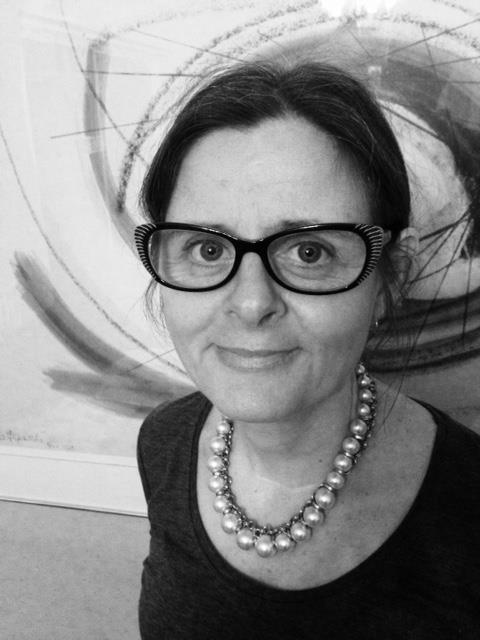 For instance, words like 'concentration', 'product' etc, have different meanings in common speech and in chemistry, which she says need to be acknowledged when teaching. In her own lessons she uses 'concept cards' to help students. The cards have a picture of, for example, an experiment, and the words can be seen clearly in context. 'Furthermore,' she explains, 'in chemistry we move between the macro, sub-micro and symbolic representations and expect students to keep up and make links between concepts and practical tasks. I try to address these challenges to learning by creating opportunities for carefully structured dialogue.' By using Socratic questioning, she can unravel what students are thinking as they speak and provide feedback immediately.
Naomi is currently doing research into the use of oracy as a way of making practical lessons a more active process. For example, rather than having a written experiment sheet, which students follow with varying success, she gets them first to watch a video of the experiment as homework. Then in class, working in small groups, they reconstruct the method on a storyboard, which has pictures taken from the video on it. 'Ultimately, I want them to engage with the material more and get a better understanding in preparation for their final exams.'
Innovative organic chemistry education
The Education Award winner is Andrew Dicks, University of Toronto, Canada, for innovation in organic chemistry education research and practice.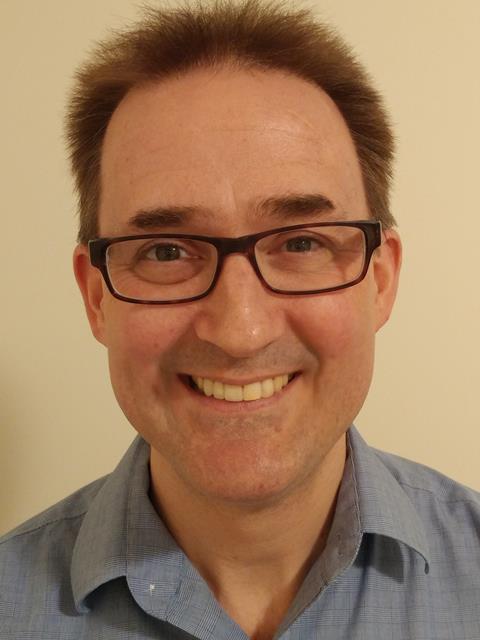 Whether Andrew is teaching introductory courses to life science students who have little concern for chemistry, or teaching undergraduate and graduate chemists, he says 'engagement of students is crucial – they need to pick up skills in addition to subject-specific knowledge, such as critical thinking and the ability to analyse conflicting evidence.' This philosophy underpins his research interests, from exploring different assessment methods to embedding green chemistry principles into the undergraduate organic curriculum.
Andrew has introduced oral exams in specific courses, finding that taking students out of their comfort zone enriches their learning experience. His innovative approach to teaching green chemistry involves first equipping students with practical skills through recipe-driven syntheses that have a real-life application, such as making sunscreens. Then he develops their critical thinking skills by getting them to design their own syntheses that are as green as possible. Initially, students are nervous and uncomfortable, he says, but by the end of this model research activity, they reflect on what they are doing and have a deeper and more rewarding experience. 'They absolutely love it,' he enthuses.
Engaging students with real research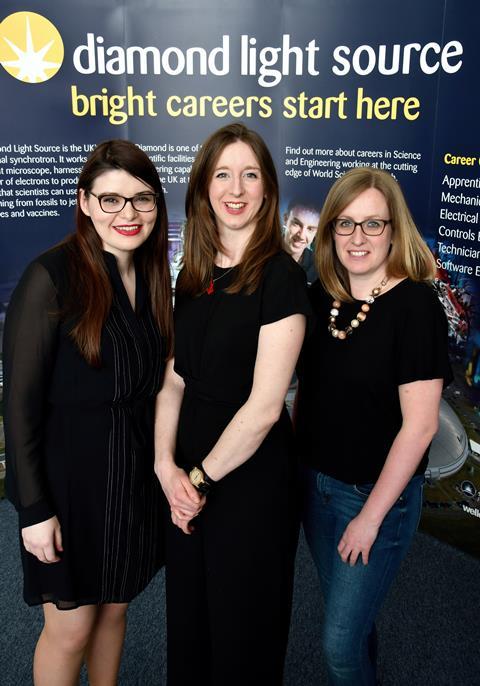 The Inspiration and Industry Award went to Project M, a nationwide citizen science chemistry project led by supramolecular chemist Claire Murray, physical chemist Julia Parker, and biology graduate-turned-science communicator Laura Holland at Diamond Light Source in Oxfordshire.
The aim of the project, explains Claire, was to challenge students' negative preconceptions about research and researchers by getting them involved in real research. 'Too often when I go into schools to talk about the research I do at Diamond, students are surprised to see me, and think that research is still done by grey haired old men and that it's neither relevant nor interesting,' she says.
Project M involved some 100 schools across the UK. Students and their teachers, working in collaboration with scientists and engineers at Diamond, investigated how different amino acids affect the formation of calcium carbonate. There is a lot of interest from industry in trying to understand how nature directs and controls which form of calcium carbonate it makes because different forms will have different properties, she explains.
Feedback from the students suggests they saw this engagement with real research as an 'incredible experience' partly because they felt they were doing something that matters. Teachers also benefit, and they welcome the opportunity to be involved in research as part of their own professional development, says Claire.
The team are currently preparing the outcome of the project for submission to a peer-reviewed journal – something no doubt the students and teachers will be justly proud of.
Engaging, relevant physical chemistry labs
The Higher Education Technical Excellence Award went to Trevor Carey, University College Cork (UCC), Ireland, for his support and development of undergraduate physical chemistry practicals and for his chemistry outreach activities in Ireland.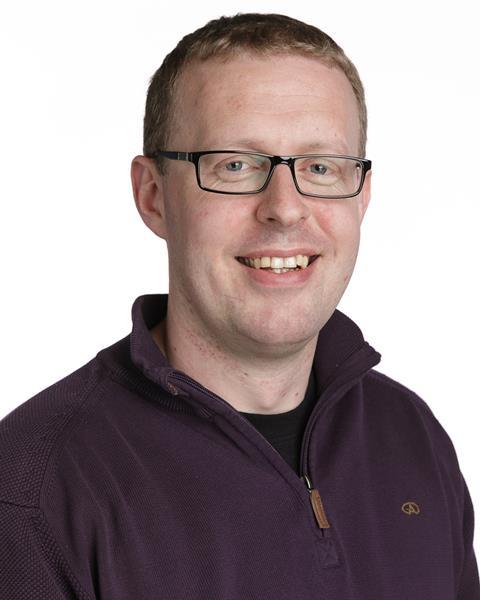 Having done a PhD in atmospheric chemistry at UCC, and with a strong bias for practical chemistry, Trevor took up a position as a technical officer in the school of chemistry. For the past seven years, he has managed the undergraduate physical chemistry practicals as well as many aspects of their assessment. He is continuously modernising experiments to ensure they are interesting and relevant to students and they equip them with the skills they need for jobs in industry.
More recently, Trevor has moved into outreach activities for the school of chemistry. As well as running Salters' Festivals, and the school of chemistry's newsletter, social media outlets, mobile app and website, he is also UCC's co-ordinator for the Royal Society of Chemistry's Spectroscopy in a suitcase programme. He is particularly proud of the fact that, with the help of postgraduate ambassadors, he takes this activity to roughly 50 schools in Ireland each year.
John Sodeau, emeritus professor of chemistry at UCC, comments, 'Technical Officers used to make sure our labs were safe and provisioned and tidied. When I appointed Trevor, I knew he was capable of pushing the boundaries of the job further. And he has not disappointed. The proof of his efforts is now showing with a much-increased intake and physical chemistry labs that are efficiently run and interesting to students.'
Integrated problem-based learning
Dylan Williams, University of Leicester, UK, was awarded the Higher Education Teaching Award for introducing context- and problem-based learning (C/PBL) and its assessment into the undergraduate curriculum.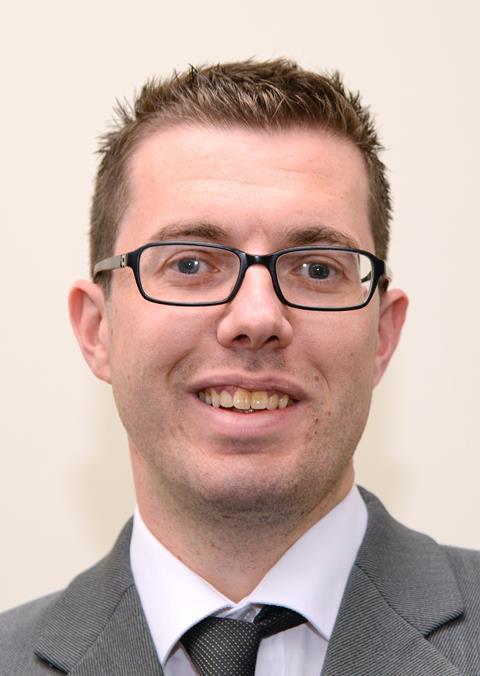 At the end of his PhD in nanochemistry at the University of Liverpool, with some experience of teaching as a lab demonstrator, Dylan knew that he wanted to teach. In 2006, the newly established role of educational developer at the University of Leicester provided him with the opportunity to do that as well as get into innovative educational research – at that time very few universities were using C/PBL as part of the undergraduate curriculum.
Since then, Dylan has developed C/PBL projects for years 1 and 2, which form an integral part of the modules of the undergraduate chemistry programme. Students work in teams to solve open-ended problems on, for example, renewable energy and food fraud. He explains, 'They are encouraged to be creative, drawing on their core chemistry knowledge as well as developing transferable skills, such as communication and team work.' Dylan takes a non-conventional approach to assessment – 'the students' work is judged as an employer would judge a professional team, ie on quality of their written report, or a poster or video presentation.' He continuously evaluates the modules via student questionnaires and interviews, as well as monitoring performance data across all modules to find out how the projects affect the more traditional courses in terms of time spent and student perception. Overall, feedback suggests the projects add to the student experience in a positive way.