The first picture of performance against Teaching Excellence Framework criteria in the higher education sector has been announced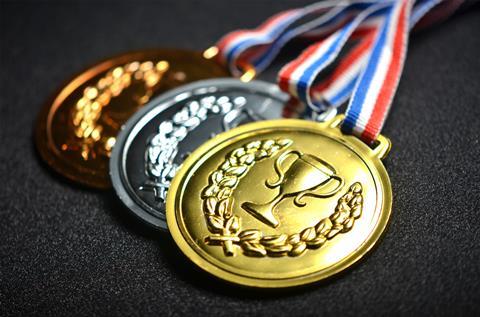 Today, the Higher Education Funding Council for England (HEFCE) has published the first results of the assessment initiative launched to recognise outstanding teaching in universities and colleges. HEFCE carried out the Teaching Excellence Framework (TEF) on behalf of the government following its introduction last year.
An independent panel of experts including academics, students and employer representatives assessed 231 self-volunteered higher education providers and awarded them gold, silver, or bronze. A gold award was achieved by 26% of participants, silver by 50% and bronze by 24%. Universities minister, Jo Johnson, says the results highlight 'the extraordinary strengths of our higher education system'.
The government has previously indicated that universities and colleges in England with a TEF award will be able to increase their tuition fees in line with inflation. But the Department for Education is yet to confirm the 2018–19 fee caps.
As well as incentivising university and college leaders to invest in teaching alongside research, the TEF aims to help students make informed choices about where to study. The assessment criteria were designed to show students where they could expect excellent teaching quality, learning environment and professional outcomes. However, ratings for individual courses aren't available.
In order to be considered for a TEF rating, providers had to first meet national quality requirements. The TEF measured performance beyond this, drawing on national data and evidence submitted by each university or college. Metrics included student satisfaction, retention, and progression to employment. However, as with most metric-based assessment, there is scepticism the TEF will encourage institutions to boost statistical performance rather than raising standards.
'The TEF is far from a perfect assessment of teaching and learning' acknowledges Nick Hillman, director of the Higher Education Policy Institute. 'While it tells us a lot of useful things, none of them accurately reflects precisely what goes on in lecture halls. I hope university applicants will use the results in their decision making but they should do so with caution, not least because the ratings are for whole universities rather than individual courses.'