Sign up to join an exclusive group of chemistry educators dedicated to excellence in the classroom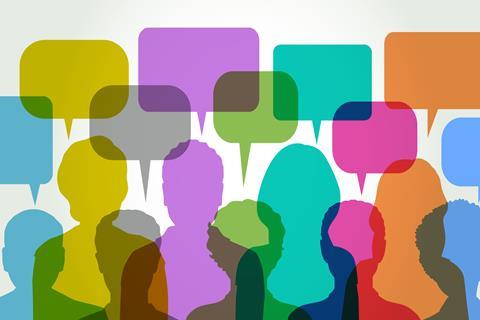 Would you like to join an online community of like-minded chemistry teachers? Professor of science education Keith Taber has created an email discussion list, ChemTeach, to provide you with the opportunity to do just that.
There are many benefits to joining ChemTeach. It's friendly, focused and full of opportunities to make new connections, share and test ideas, find solutions to problems and discuss classroom issues. And as teachers often don't have an outlet where they can voice professional concerns or thoughts, a community like this can provide an essential safe space away your classroom or staffroom.
How does it work?
To join the list, email Keith providing your name (this will become your registered member name on the list) and email address. Briefly state why you want to join the list to show you have an authentic interest in chemistry teaching (ie I teach chemistry, I write school science resources or similar). It's that simple. When a member next sends an email to the list, you'll receive it along with all the other list members. You can unsubscribe at any time.
Find out more
To learn more about the ChemTeach list and to read the community rules, visit the ChemTeach home page.

Deborah is assistant editor for Education in Chemistry