ACTF trustees announce the winners of their new logo and TikTok video competitions
Logo competition
After the cancellation of the Schools' Analyst Competition events in March 2020, trustees of the Analytical Chemistry Trust Fund (ACTF) launched a competition for students to design a new logo for the trust fund.
The trustees reviewed 30 entries and were very impressed with the range of logos submitted and the quality of the designs. Finally, they selected two winners who will both receive a prize of £300. It is hoped that these designs can be used as inspiration for a new logo that will be completed by a professional designer.
The winners were:
Katie Hartwright of Comberton Sixth Form in East Anglia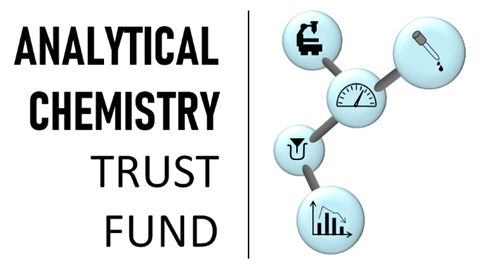 Sandali Narasinghe of Hymers College in the North East Region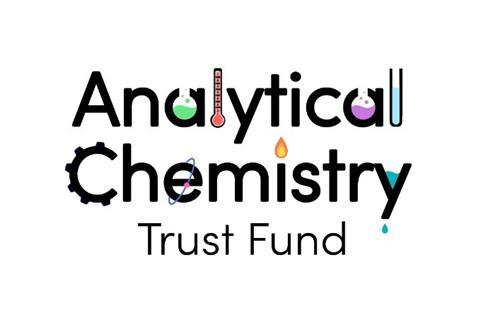 Video competition
Trustees also invited students to submit TikTok videos under the hashtag #SchoolsAnalyst2020 that show them doing analytical or measurement science at home. The three winners of this competition were:
@ktyson2: Experiment to determine the refractive effect that concentrations of nail varnish has on water
@im_d.prest: Can I disprove phlogiston in my garage? Of course!
@gjrocks17: Just some fun with some classics – combustion of cereals to get kJ energy
The winners of the video competition should contact the ACTF Administrator at ruth@rhearn.net to claim their £100 prize.
Many congratulations to all of the prize winners!