Sources of support for teachers experiencing mental ill health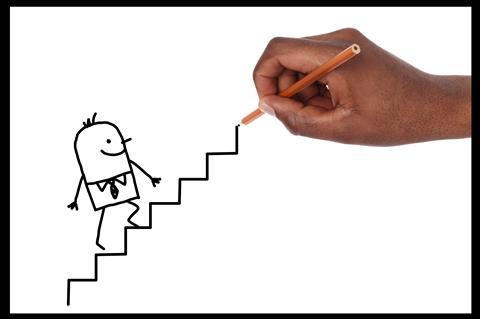 Teachers' mental health problems have doubled over the last decade. Although there is debate over whether this is an actual increase or an increase in reporting, some statistics still show teachers need support with managing mental health and well-being. Whether it's you, a friend or a colleague – in the present, past or future – experiencing mental health problems, there is help and support available. Alternatively, you can contact any of the organisations below for a wide range of help, support and advice.
Organisations to contact for support
Teach Chemistry is the RSC's free service for secondary schools that provides support and guidance. Find help with promoting staff well-being as well as with lesson planning. If you're not already registered, it only takes a few minutes.
If you're a Royal Society of Chemistry member, contact the Chemists' Community Fund. The fund runs well-being workshops around the country, and you can watch a resilience webinar. They can also help you with counselling support and financial assistance. You can email them at ccfund@rsc.org.
For IOP members, this fund offers financial help during sickness, as well as unemployment and career breaks.
The Trust offers people working in education financial support to cover bills, travel or rent.
This charity is dedicated to improving the health and well-being of everyone working in education. It offers a 24/7 telephone helpline with trained counsellors, grants and lists many other resources to help you deal with mental ill health.
The NEU offers advice and support for its members, but many of the resources are available to non-members too.
If you're considering leaving teaching, this free guide from the ASE offers support and guidance.
Educational psychologists
For help with issues stemming from concerns about students or their parents, contact an educational psychologist. The best first point of contact is usually your school.
Maintaining good mental heath
1

2

3

4

Currently reading

Next steps