Explore polymers and redox via food wrap innovations with this activity for 11–16 students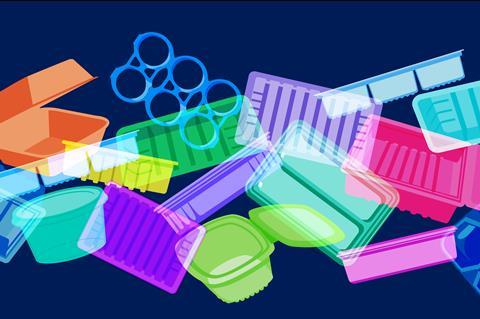 Packaging and food waste are hot topics, for consumers, retailers and manufacturers. Researchers and industry are busy foraging for novel ways to avoid waste. Yet students hardly notice packaging in their daily lives.
Industry has come up with novel ways to reduce food and packaging waste, from active materials that keep food fresh, to sensors that reveal when food is starting to spoil or when packaging is damaged. The topic provides excellent context to lessons on polymers and redox chemistry.
In this activity students create a graphic organiser to explore and consider the advantages and disadvantages of the innovations.
Use this resource alongside the Education in Chemistry article, Packaging promise.