Understand the structure of the virus behind the Covid-19 pandemic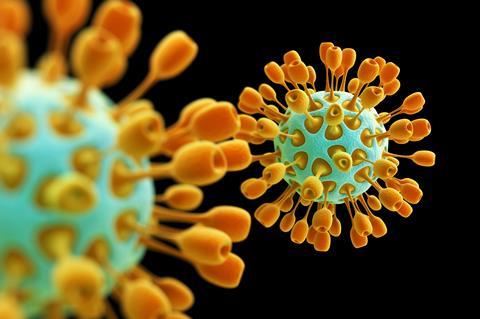 Help students to understand the structure of the virus behind the coronavirus pandemic. These worksheets examine the structure of Sars-Cov-2, the virus responsible for the disease, leading students through a series of questions.
You can encourage older and higher attaining students to further research the biochemistry of viruses and uncover the detail behind how they infect human cells.
These worksheets accompany the Education in Chemistry article, Should we sanitise our shopping? – and you can also download a pdf of the article to share with your students.