Ask students to plan experiments, record data and draw conclusions in this practical activity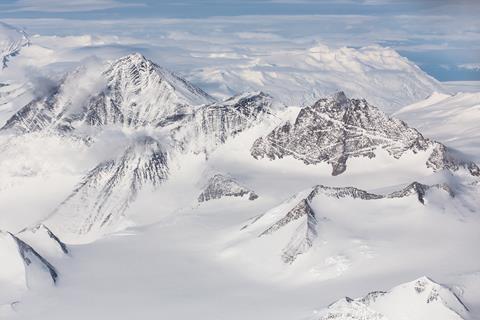 Ice core chemists travel to the Earth's polar regions to collect samples that can reveal information about the Earth's atmosphere and its past. In this activity students examine their own ice cores to construct a timeline of atmospheric changes at their sample site.
The activity can help to add variety to teaching sequences in atmospheric chemistry and provides an opportunity for students to practise linking experimental evidence with reference information to build a full picture of atmospheric changes. The activity can be planned with different focuses including recording evidence and summarising conclusions.
Use this activity alongside the Education in Chemistry article Frozen in time.