Take a look at the ingredients printed on the back of your shampoo bottle. What do they do? Should we be concerned about any of them?
This resource accompanies the Education in Chemistry article Cosmetics: What's on the label?
Learning objectives
Categorise ingredients as mixtures and non-mixtures.
Recognise the roles that ingredients play in personal cleaning products.
Identify potential sources of allergens.
Debate the importance of chemical names in ingredient lists.
Introduction
Shampoo bottle labels have long lists of ingredients, some with complicated-sounding chemical names. In this activity, learners will consider three different fictional brands of shampoo and scrutinise the labels for ingredients and allergens.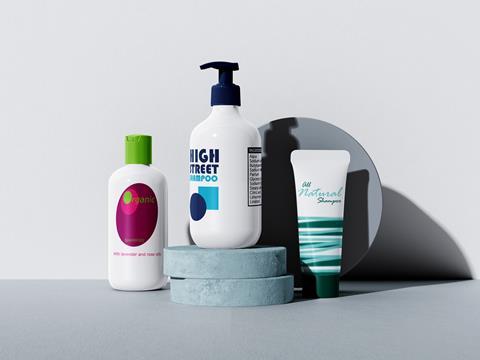 Comprehension questions
Learners will read an extract from the Education in Chemistry article "Cosmetics: what's on the label?". Information from the extract will help learners to match common shampoo ingredients with their function; answer multiple-choice questions on mixtures and chemical names, and take part in a debate about chemicals used in the cosmetic industry.
Learners will also scrutinise labels to find allergens and consider why EU and UK law requires ingredients on bottles to use a standardised name found on the International Nomenclature Cosmetic Ingredient (INCI) list.